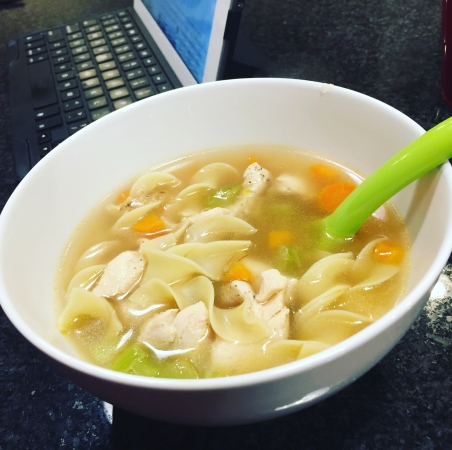 We eat a LOT of soup. It is not unusual for us to eat soup two or three times a week, and the vast majority is home made. It's easy and usually quick (or crock-pottable), generally healthy, a complete meal and … delicious.
Some of our favorite soups:
Things that I find invaluable in frequent soup preparation: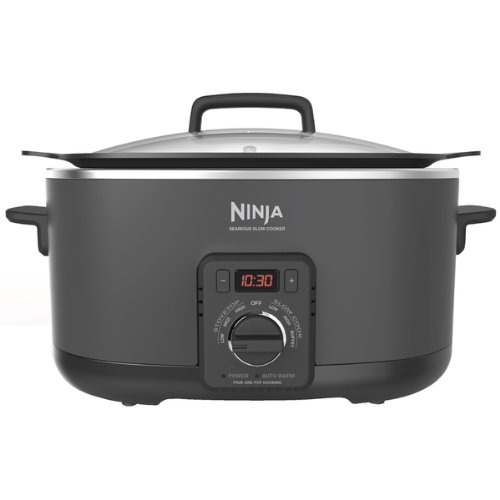 The Ninja Slow Cooker – This is the slow cooker we have. It's listed on Amazon for $132 but I'm pretty sure that's not what we paid for it. I recall we got it on clearance at Target for under $70. It's got some silly sear function that stinks, but the slow cooking feature is perfect, it's completely non-stick and it holds a TON. Highly recommend.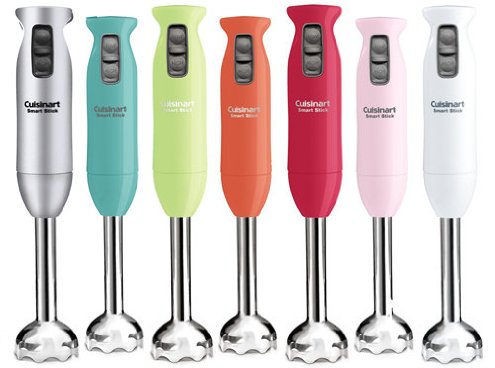 Cuisinart Immersion Blender – You only need one, but this is a super cheap investment to make. I LOVE this thing. It superbly simplifies making marinades, dressings and especially soups. It allows you to easily blend soups right in the pot. Soooo much easier than transferring them to the blender. When you're done, the blending end separates for easy cleaning.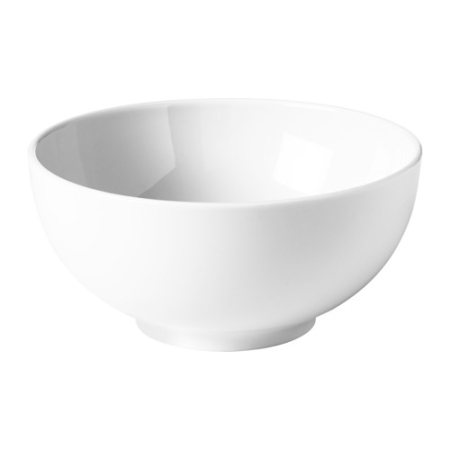 Ikea Small Bowls – It may seem silly to have a favorite bowl, but these are mine. These are a really good size, not so ginormous and they stack and wear very well. We have at least a dozen and they're a great size for kids, ice cream (not too much of that!) and sampling multiple soups on soup night.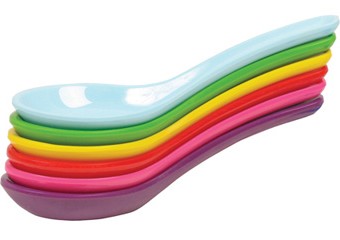 Soup Spoons – This may be just as crazy as having favorite bowls, but these little guys make it easier on the kiddos to eat soup and they're fun and pretty. Mine came from Pearl River Mart in Chinatown (NYC) and they're delightful. I shall pick up some more when we get back there.
Let's hear it for SOUP.