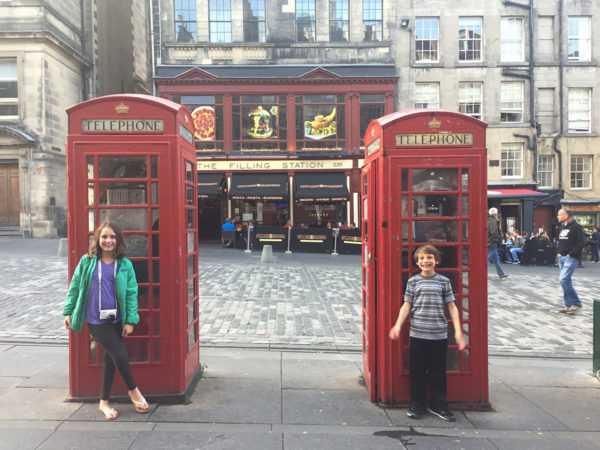 One of the highlights of this year was our big UK trip. We left the day before school let out (they missed a whopping 4 hours of messing about and total teacher apathy) and flew direct to London.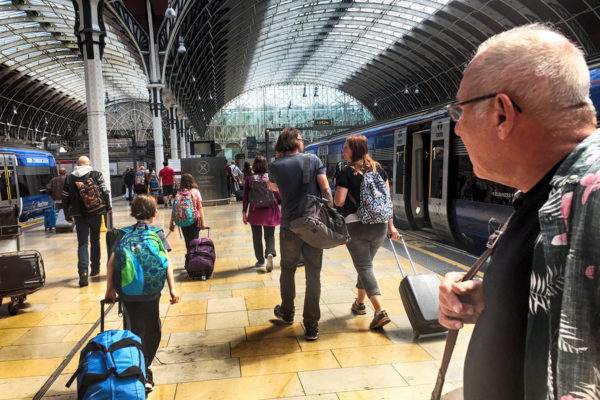 Once we got to London, we almost immediately hopped a train to Bath and spent a couple of nights there (basically a full day) exploring the Roman Baths, Bath Abbey and the charming little city.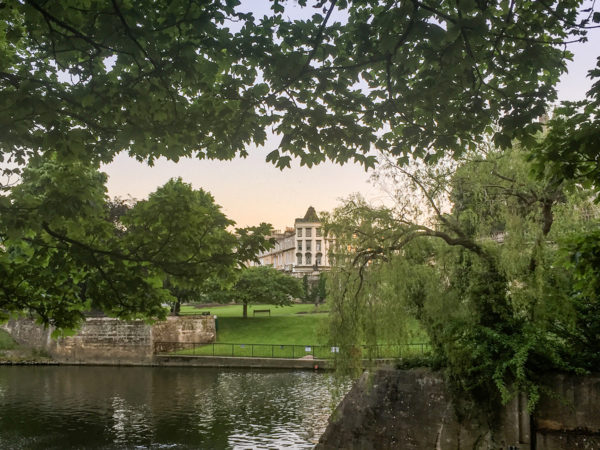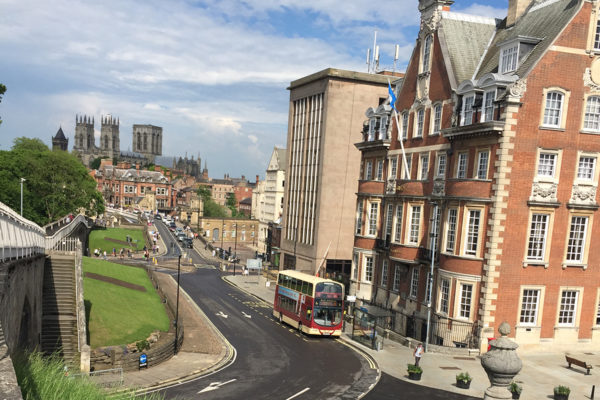 The following morning we headed back to London and then got another train to Edinburgh via York. We had a nice lunch and walk around in York and despite a downpour, really enjoyed our time there.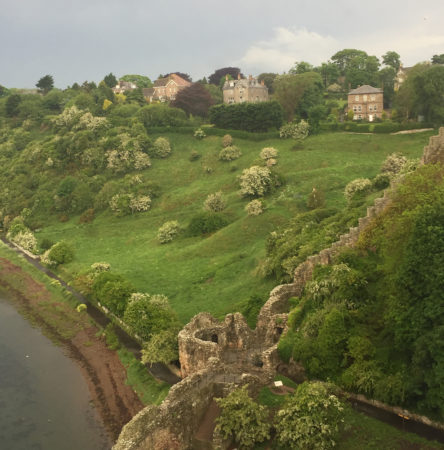 The late train into Edinburgh was a lovely view of the Scottish countryside, and the beginning of my love affair with Scotland. Swoon.

We had a nice full day in Edinburgh: touring Edinburgh castle, having high tea at the museum and climbing to the top of Arthur's seat, a pretty amazing "mountain" within city limits.

Another night's stay there and we picked up our rental car the following morning and headed across the highlands. WOW. Words cannot describe the rugged beauty. Lush and green everywhere, but rugged and amazing! We had a lovely seafoody lunch and saw the sights via car and a little hiking around but it was raining a lot too, so we had to balance cold/wet with outdoorsy fun.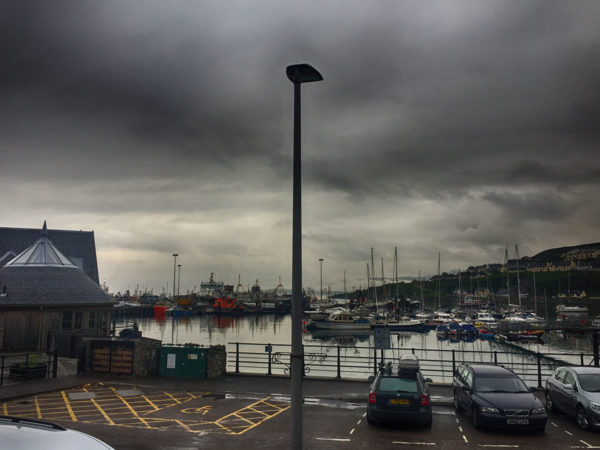 We stayed the night in a delightful little fishing village called Mailaig where we had some of the best seafood chowder I have ever had in a cozy little pub. The next morning we caught the ferry to Isle of Skye.

Isle of Skye is simply incredible. We had an amazing time exploring the island. The renowned Fairy Pools (a hike filled with beautiful and fascinating waterfalls and little pools) completely lives up to the hype and had it not been raining we could have happily stayed there for hours.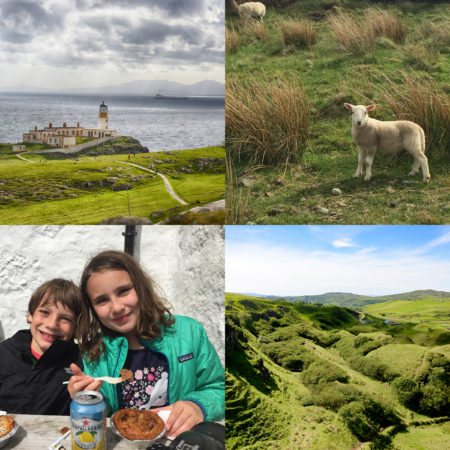 We had amazing food at cool pubs. We saw sheep everywhere. We had lovely pies (note to self: more savory pies in our cooking!). We saw amazing natural features and a beautiful light house. We also got a little rest in our "self catering" (i.e. vacation rental).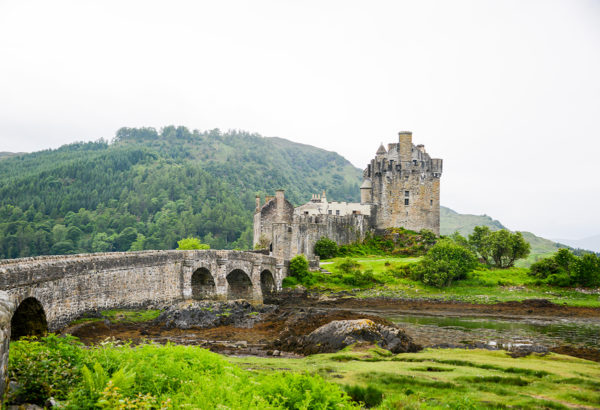 But finally our time in Skye had to come to an end so we drove our little van back across Scotland to Inverness. On the way we stopped at Eilean Donan castle, an amazing sight to see.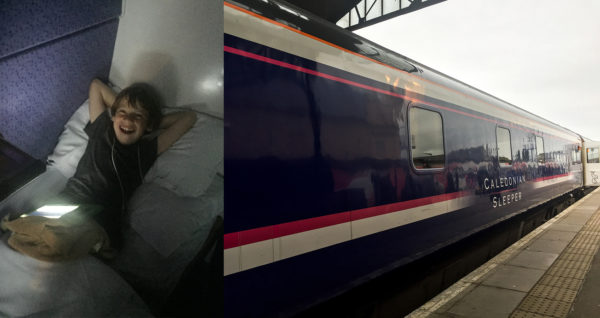 Once in Inverness, we had a quick bite and got on the Caledonian Sleeper train. We spent a pretty comfortable night travelling from Inverness to London where, thankfully, showers greeted us in the first class lounge upon arrival.

Our time in London was amazing too. We visited the British Museum. We went on a bike tour. We saw the sights. We visited Tower of London. We met up with old friends for Turkish food. We went to a giant toy store and an amazing department store. We rode the tube. We loved our hotel (The Bloomsbury) and the Portobello Road Market.
It was an absolutely amazing trip … never hurts to be with the very best people.