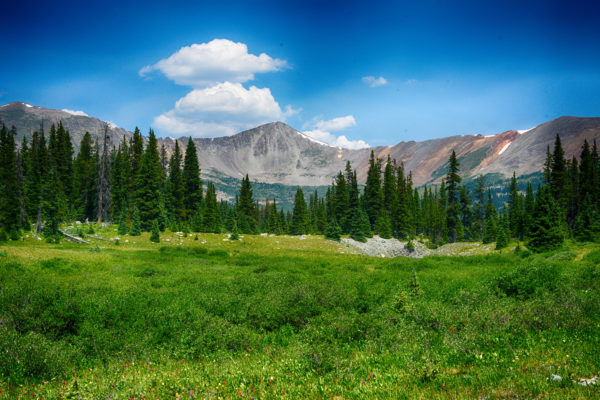 Ahh Angel of Shavano.
This wass our third year camping at this fine spot.
It was the second weekend in July (this month was CRAZY, y'all) and we went up for a long weekend (Th-Sun).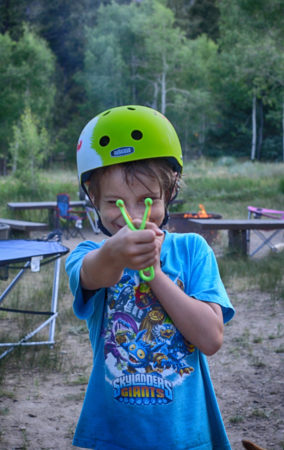 It's a great group spot. We have a ton of space and even our own restrooms!
Friday we did a long hike (8 miles?) on the Colorado Trail. You don't really get to anything except some pretty views.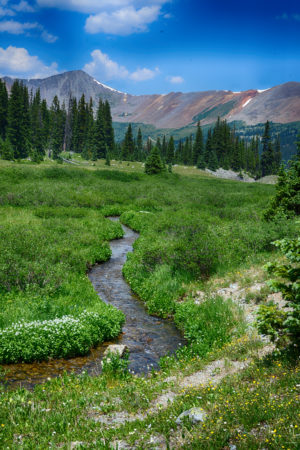 Saturday, though. OMG.
We went on a jeep trail for about 30 minutes. Not too too hard, but definitely no sedans.
We got to this pretty little reservoir. And we got out of the car and started hiking.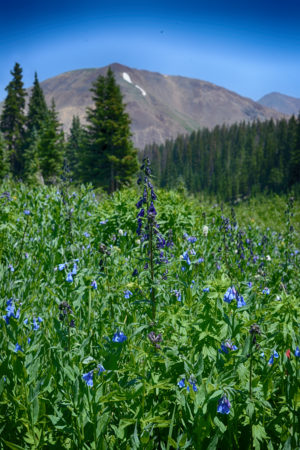 And it all looked like this.
Wildflowers and gorgeous scenery EVERYWHERE!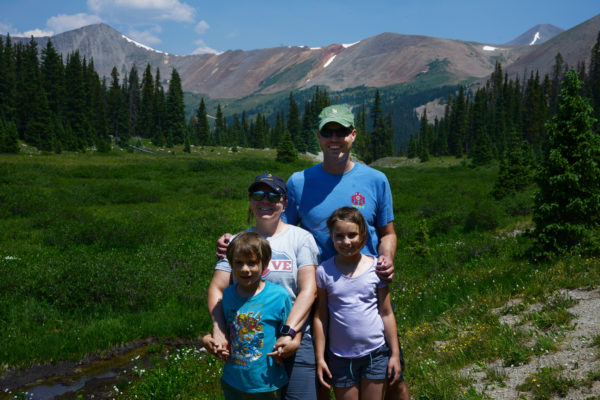 We had to get a family pic. When will I learn to lose the hat? Perhaps when my hair magically looks good on day 3 of camping.
An AMAZING hike. Pretty much unscheduled. No water. No food. Bad campers.
Still, so pretty.
We went back to the car and had our pic-a-nic lunch and then went back to the campsite and played some volleyball. I forgot how much I enjoy that. Hopefully we can do it again soon.