July has been a tough month all around.
Just before we lost our darling Loki, we found out that my grandma had terminal cancer. Seeing as she celebrated her 93rd birthday in January, this was not the tragedy it might've been, but you're never ready to say goodbye.
She was pretty matter-of-fact about her diagnosis. The last few years have not been easy. She's been pretty sick and not wanted to do much outside her retirement community. She'd also outlived just about all her peers, her husband and one of her children.
So on July 6, she returned to her retirement community for hospice care. She had a few OK days and a couple bad ones and a few where she mostly slept. And on July 20, she went to sleep for good.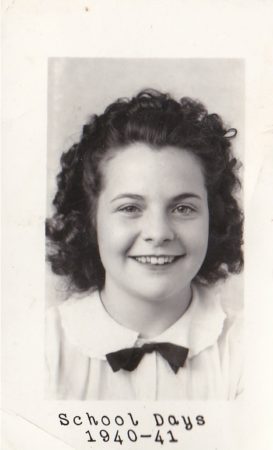 And over the next few days, Kelly and I sorted and scanned 93 years worth of photos. That's a lot of photos.
But it's more about what the photos represent – a life really really well lived.
This photo is one of my favorites. This adorable GIRL, entering her last year of high school was about to have a radical transformation. Within the next 18 months, she would meet, marry, have a baby, send her husband off to war and go to work in the Remington Arms Munitions Plant.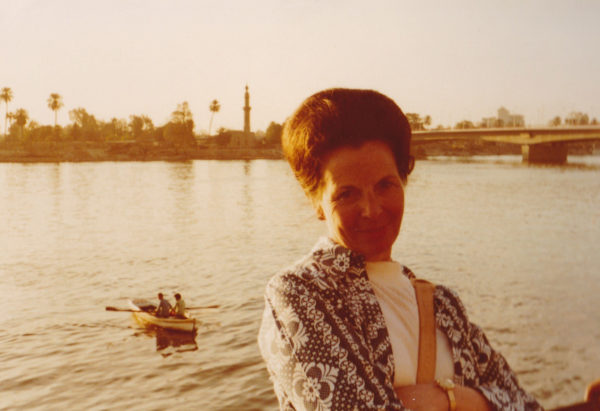 Another favorite, this one is from her trip to Cairo, where she met my mom's oldest sister, in the middle of a world tour.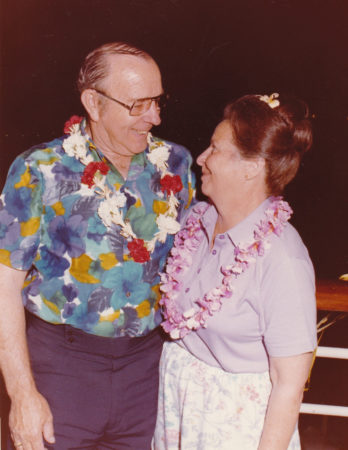 She eventually convinced my grandpa to travel with her and they made many trips together.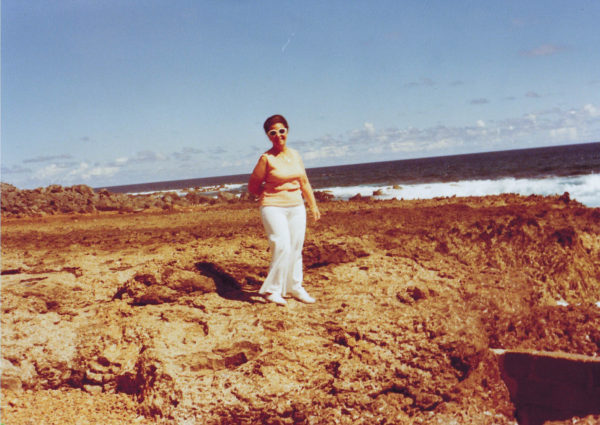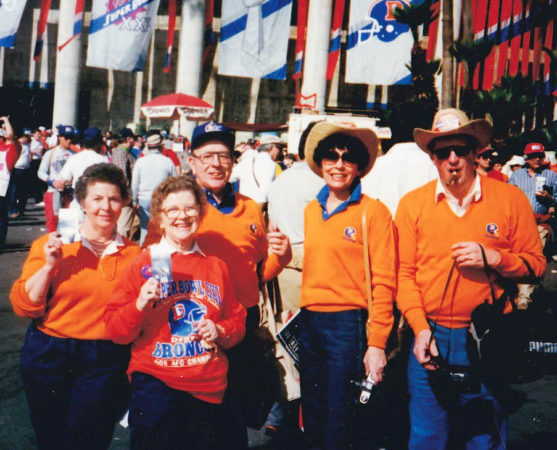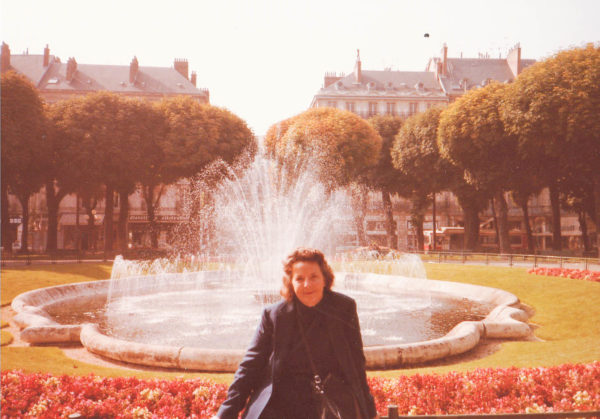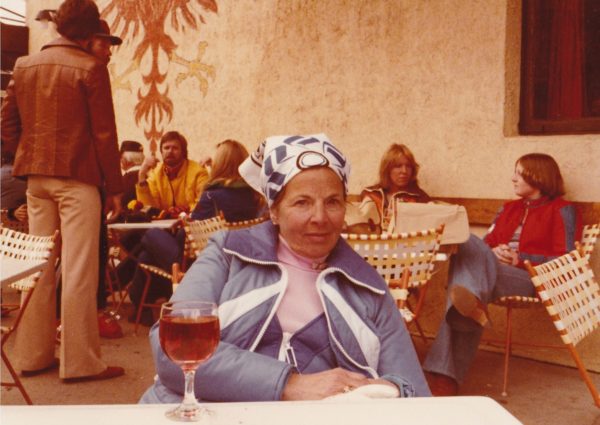 This is another fave. Grandma learned how to ski in her 50s! I'm sure many people thought she was crazy, but she enjoyed skiing and continued to go over the next decade or so until her arthritis got too bad.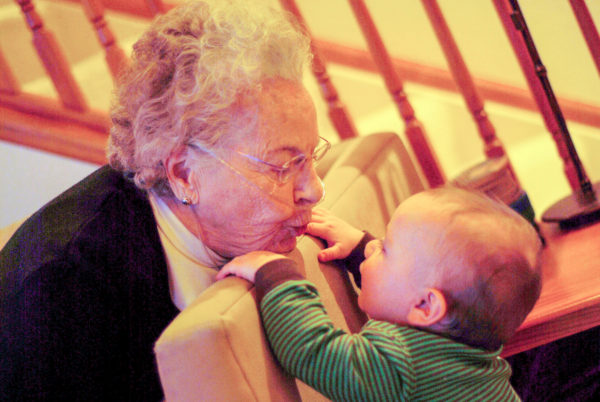 Even more than the travels though were the great photos of her with her family, including my kiddos, her only two great grandkids.

Celebrating birthdays …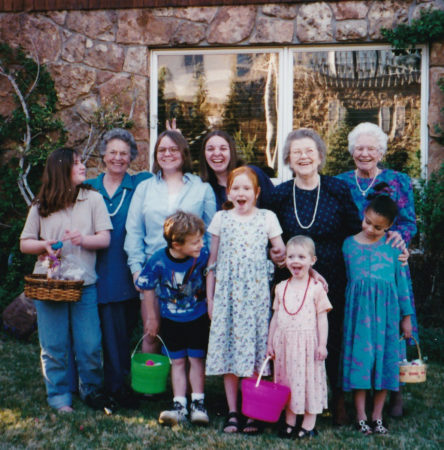 and holidays ….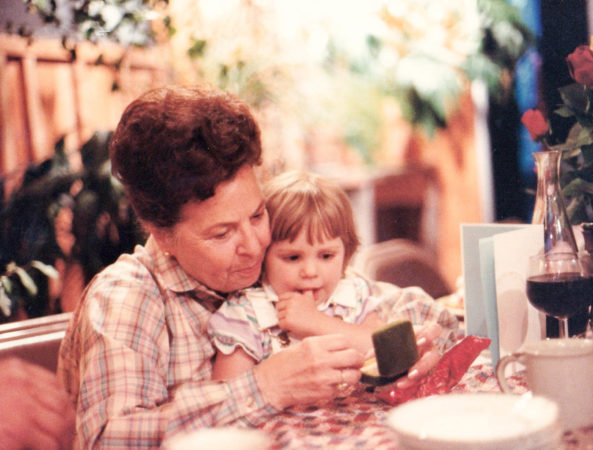 And random any days.
She was always there, stirring up mischief, making sure everyone was taken care of and enjoying the heck out of life.
I have only the very best memories of Gram, who took us to Vail and had us for sleepovers and made sure we knew how to swim. And more importantly, made sure we got an education and were good people.
We are so lucky to have had her. Blessed beyond measure. And we will miss her so. I hope she and Mom are up in heaven, catching up on old times and having a good laugh.