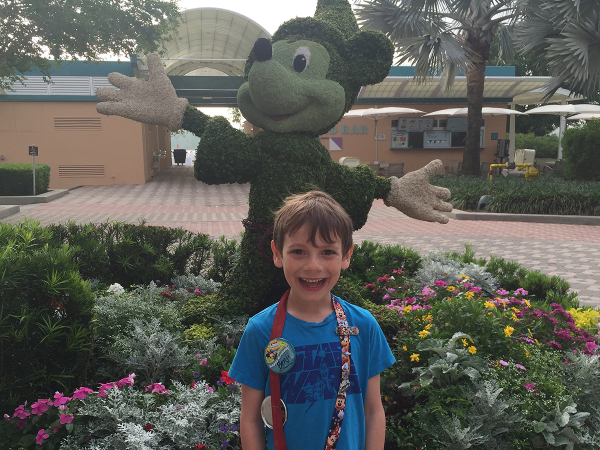 A few months ago, we decided to be really good bad parents and take the kids out of school for a full week for a vacation. And not to anywhere very cultural … Disney World!
Happily, the best dates coincided with the weekend of Ben's 7th Birthday. What better place to spend your birthday than The Happiest Place on Earth? Amiright?
The rest of the trip was a fun whirlwind better shared in smaller portions later, but Ben's special day was very special indeed. And AWESOME.
We had reservations at Chef Mickey's which was right in our hotel. Ben got to have breakfast with some real characters and they did the Disney thing and played music for him and our whole room swung their napkins around in circles. He was pretty jazzed by that.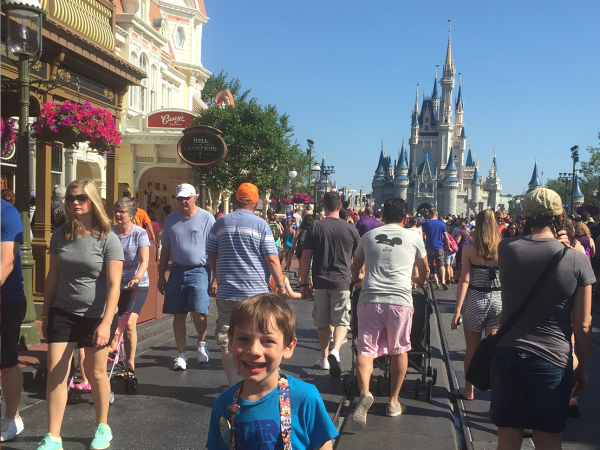 After breakfast we headed off to Magic Kingdom.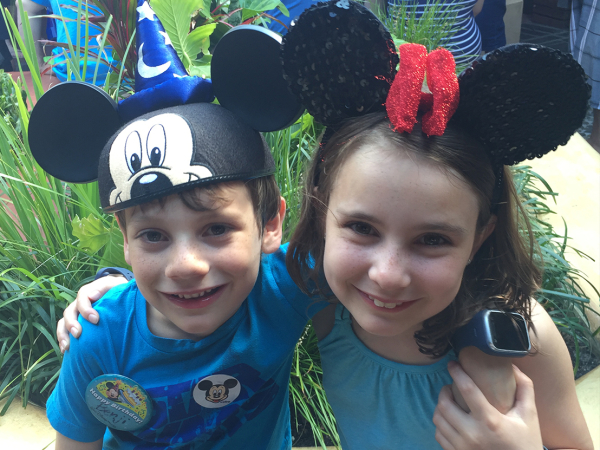 He got to pick out some special birthday souvenirs including his own pair of mouse ears and a special Chip 'n' Dale Magicband.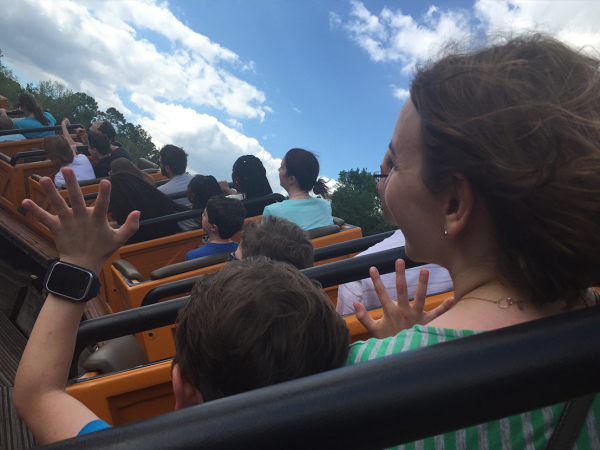 We'd lined up some great rides for his birthday – Haunted Mansion, Space Mountain, Thunder Mountain. We did them all and many more.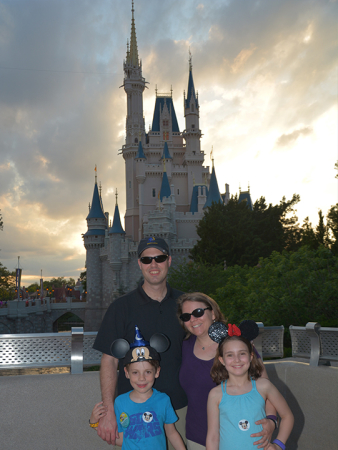 We spent all day in the park, riding great rides, trying out interesting food and generally having a ball.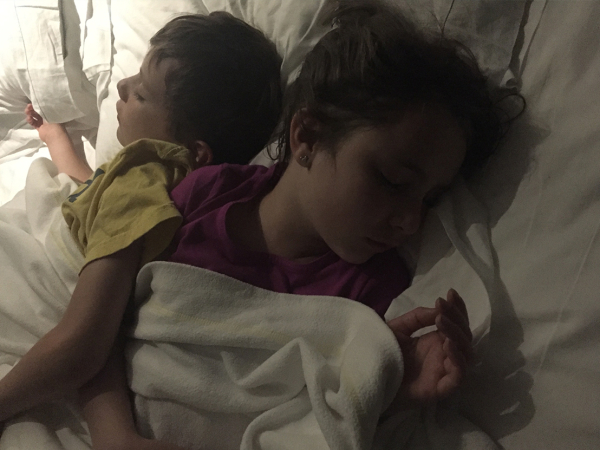 I'd say he had a pretty good time. It's enough to really wear a guy out.