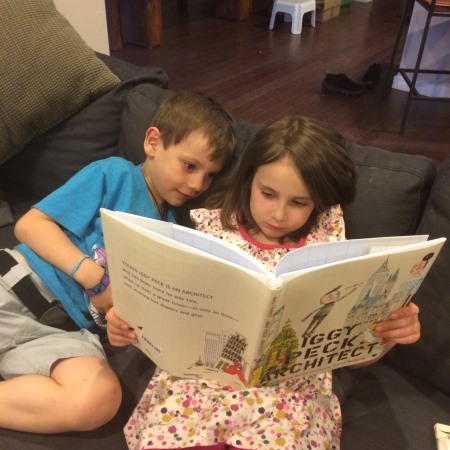 Well despite my consciously trying to keep life as simple as possible, it seems to fill up no matter what I do. This blog and my photography have been the casualties lately and while I regret this and would like to fix this, these things will always come behind quality time with friends and family and often behind my job and my mental well being.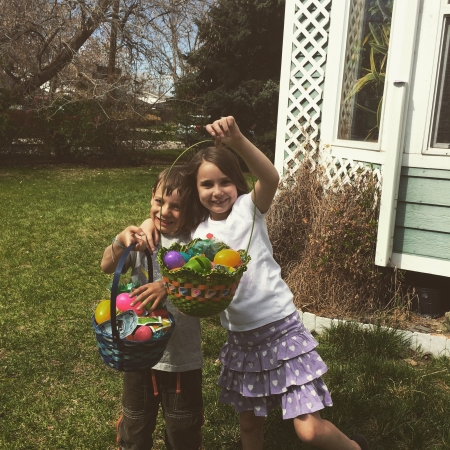 The kids are doing well. They are probably the single biggest reason I have found so little time to blog lately. We've been busy most every evening with homework, music practice and just having time to ride bikes and go to the park. We are coming up on their spring recitals, so there is a very concerted effort (see what I did there?) to get everyone poised and practiced and ready to go. It's hard to believe that a month from now we'll be about done with school. It's crazy!
We are also in the throes of planning Ben's birthday. After much debating and negotiating, Ben decided he wanted a bigger party at home. We will be supplying the kids with squirt guns (also their party favors) and letting them go crazy in the back yard. There will also be cake. Apparently, whatever Costco wants to draw on the cake is also no longer good enough. He wants a Minecraft cake. We'll see how inventive Mommy is feeling in a couple of weeks. Ahem.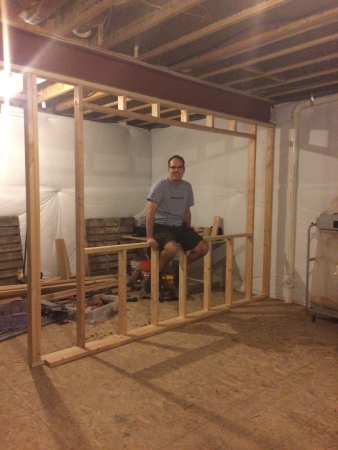 Matt and I have also been busy doing many little projects around the house. Or some not so little. We hired our favorite contractor/handyman to frame and drywall in Matt's shop in the basement and then we have been finishing that off, adding electrical to it.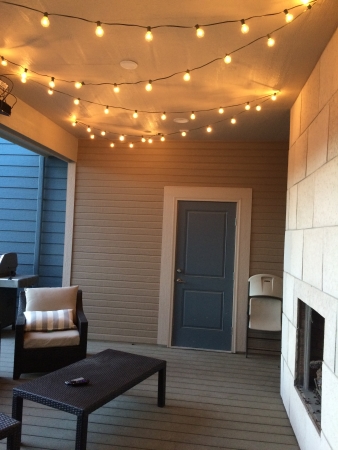 We've also worked quite a bit on our outside living area. We added fairy lights ….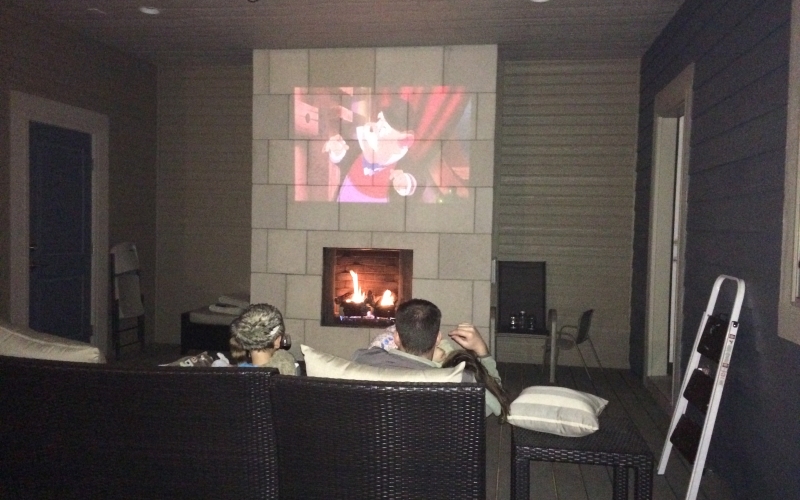 … and mounts for our projector and speakers …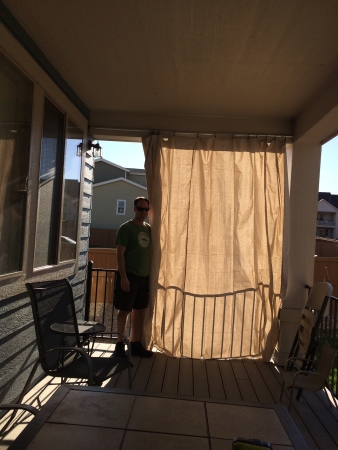 … and a curtain to block the blinding sun that comes our way from the west every evening. And a fair few more things. We've got just as big a list to tackle when the shop's done too.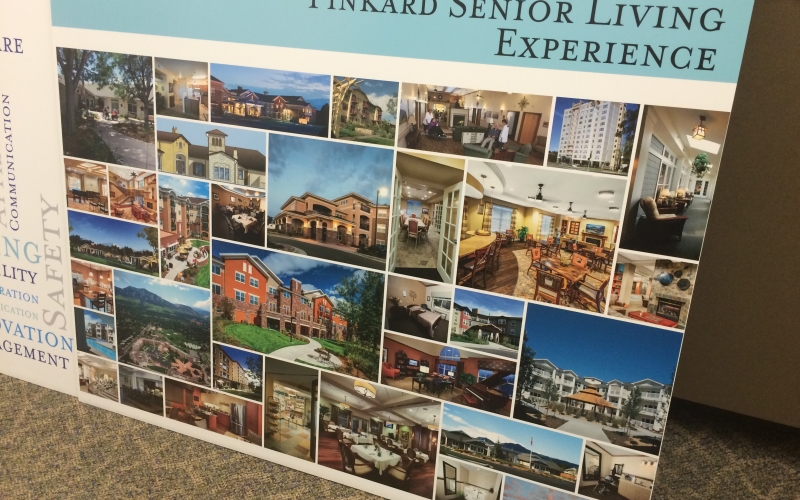 And then there's work. Work is a huge time suck and I have to actively work to set boundaries. There are weeks when little can be done but just getting it done and this sometimes means bringing work home with me to do after the piano is practiced, the bedtime stories are read and the kids are in bed. Fortunately, this is an exception, not the rule.
There are times that are frustrating. When I work my tail off and get literally nothing for it. Usually this is due to factors beyond my control and it is maddening to not be able to overcome those. But overall, we have been winning lots of work and as that is the main function of my department, it is great to see us doing our job well. I do love to win.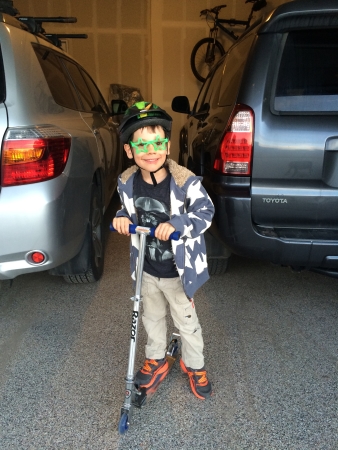 So that is life right now. A blur of family, work, friends and piano practice. It's wonderful and I know how lucky I am.