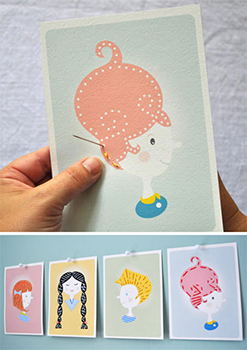 Favorite Printable: Tabby has been really into wanting to learn to sew – think she might get into these cute sewing practice cards!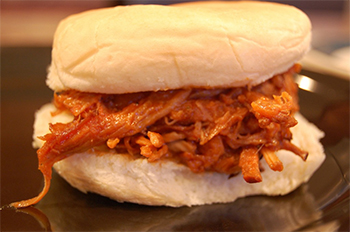 Favorite Savory Delight: We are having quite a few people over on Tuesday and I think some pulled pork in the crockpot is the perfect dinner solution!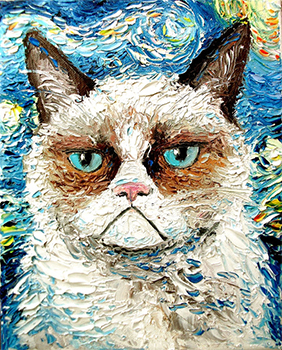 Favorite Funny: I do love Grumpy Cat and I saw this great painting on Etsy … I'm very tempted. It makes me laugh.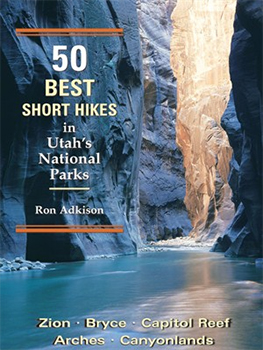 Favorite Daydream: This is actually a bit more in reality than the normal – we're hoping to head to Utah next summer for a family road trip and this looks like a great book of hikes to do with the kids!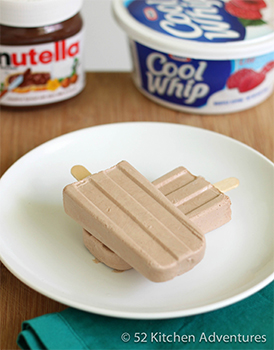 Favorite Sweet Treat: Look at these nutella popicles – just three ingredients. YUM.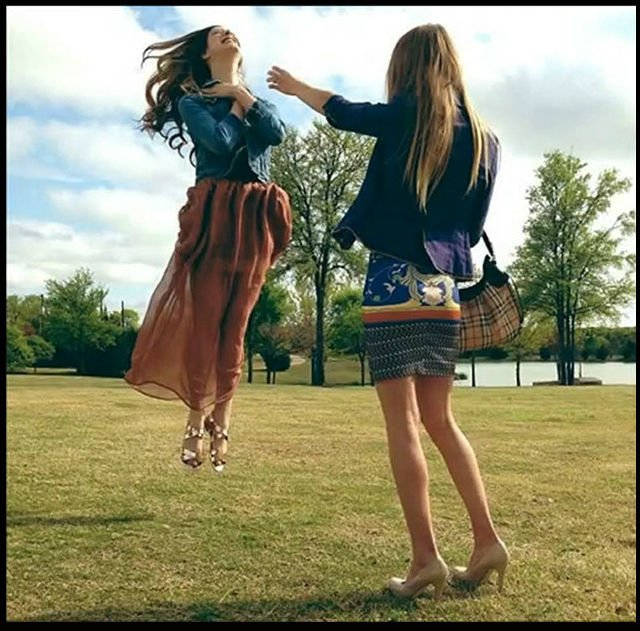 Favorite Photo Fun: Owling? Planking? Move over – Vadering! Think I could get the kids to do this.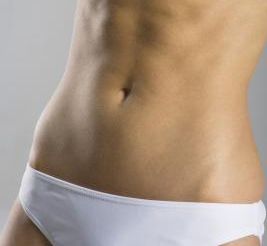 Favorite Workout: Moves for below the bellybutton … surely I don't need this? Nah.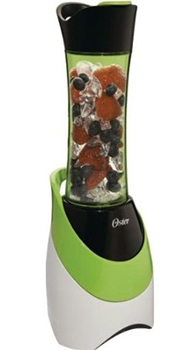 Favorite Purchase: I bought this guy a couple of months ago, but it wasn't really smoothie season then. Now it is (sorta) and I've been using it every day to make awesome spinach smoothies. Very happy with it.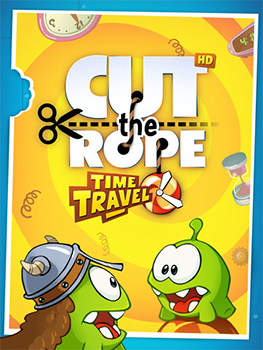 Favorite App: The latest installment of Cut the Rope is great! It's one of those apps that everyone in the family loves – cute graphics and fun problem solving.