Man, I barely thought about the blog this week. The new job is kicking my bum just a bit. Very very busy. But good. And I feel like I'm getting it and it will be easier soonish. I hope. Anyhow, I did see a few new cool things this week: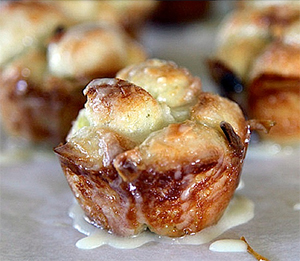 Favorite Sweet Thang: Look at these mini monkey bread cinnamon breads … easy and YUM!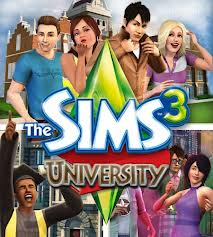 Favorite Purchase: I actually bought this a couple of weeks ago, and am finally going to play it tonight (hopefully, if I don't pass out too soon) … the latest expansion pack in The Sims lineup: University. I hardly ever get to veg and play a good game, so I'm looking forward to it!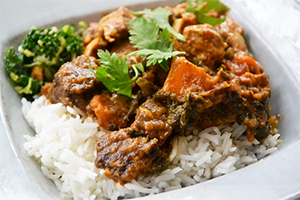 Favorite Savory Delight: Beef and Sweet Potato Curry with Kale looks delish … I love sweet potato in just about anything and add curry and kale and it sound awesome!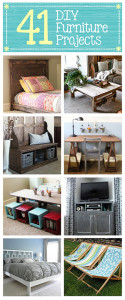 Favorite Craftiness: this looks like a great board (similar to pinterest, but not) full of DIY furniture projects. I especially like the sawhorse tables and the coffee tables (we need a new one).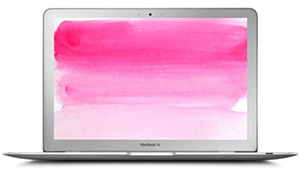 Favorite Freebie: I've been using the blue watercolor desktop from Design Love Fest for a couple of weeks. It's so simple and pretty.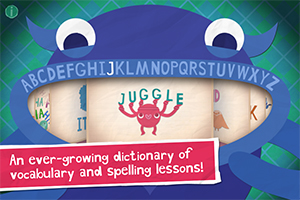 Favorite App: Just downloaded this Endless Alphabet App for the kiddos. It's a really pretty alphabet "game" with spelling lessons and vocab. It's free too!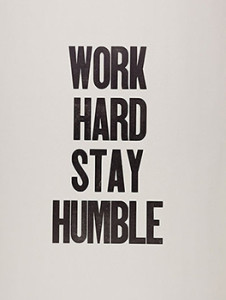 Favorite Wise Words: this pretty much says it all … maybe I need it for my new office.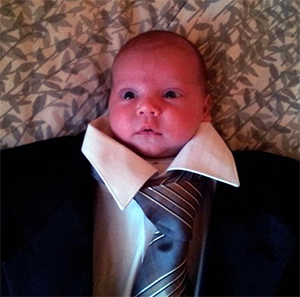 Favorite Funny: saw this on Pinterest with the note "my mom asked me for a 'formal' photo of my 1 month old baby so I sent her this" LOL!
And with that, I am off for a typical fun-filled, soccer-filled, birthday-party-filled weekend. Cheers!