It was a crazy week! Next week is the last week for swim lessons and man I am READY! Some of my faves from this crazy week:
Favorite Buy: Season2 of Call the Midwife has started and I bought the two eps that are currently out. I still have yet to watch them, but I know they're sitting there on my Amazon account just waiting for me!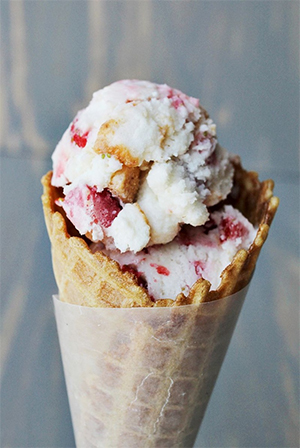 Favorite Sweet Thing: Homemade Strawberry Angel Food Cake Ice Cream!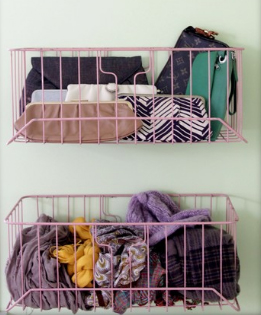 Favorite Great Idea: Attaching baskets to the insides of your closet doors to be catch-alls for hats, purses, gloves, etc.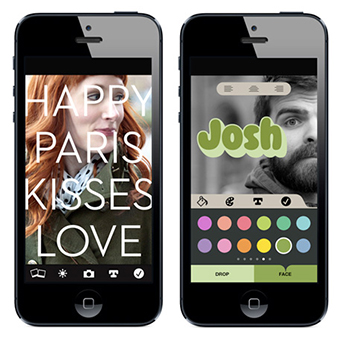 Favorite App: Photo Lettering lets you use COOL typography on your photographs.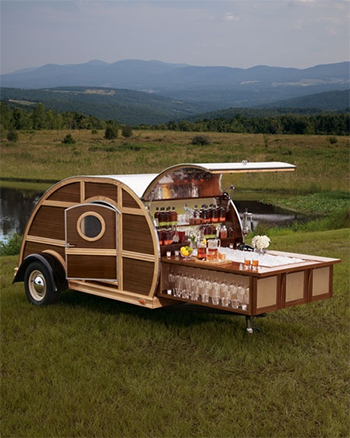 Favorite Day Dream: Don't really care about the booze, but I lurve the styling on this Boozey Teardrop!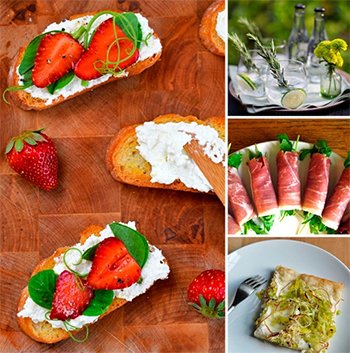 Favorite Savory Delight: Love this spring-inspired house warming menu from The Kitchn! All of it. Like I might have to make it when I host Bunco next month!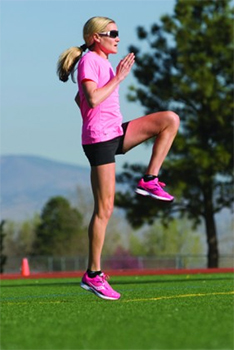 Favorite Workout: It just occurred to me that I am running TWO races in a couple of weeks and sorely need to get my bum in gear. And I love (sort of) the idea of these running drills!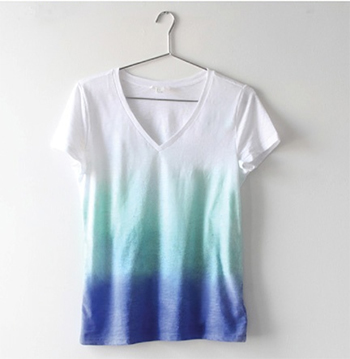 Favorite Craftiness: I'm guessing this Ombre t'shirt isn't as easy as it looks, but it sure is pretty!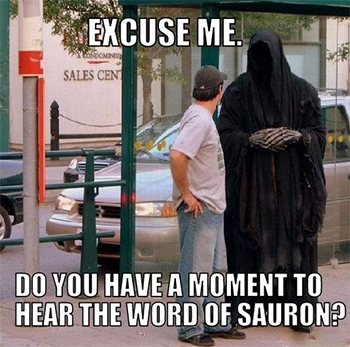 Favorite Funny: a missionary for evil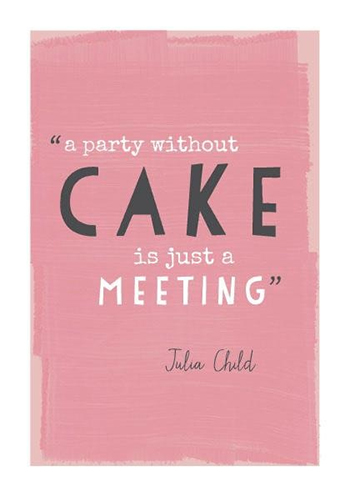 Favorite Inspiring Words: A Party Without Cake is Just a Meeting