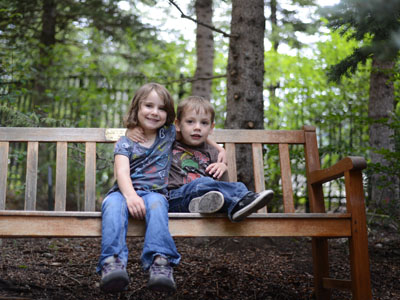 So … did ya miss me? I took an unexpected but pretty necessary blogging hiatus for a while there. And it was awesome. See we got a chance to extend our weekend away by a couple of days and we jumped at it. JUMPED. So we headed for the hills and we proceeded to do a lot of nothing.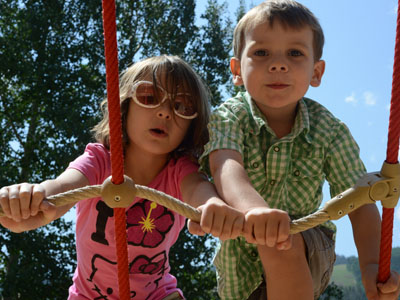 We checked out a new playground.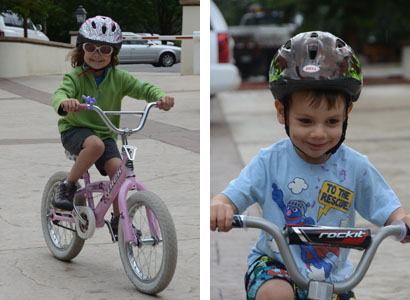 We rode bikes … both little walk-and-ride type outings with the kids and a couple of more grown up events where we went more than a mile, in fact we went like 15. It was awesome.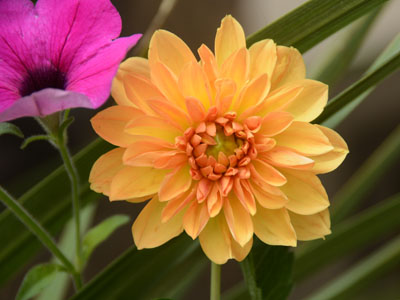 We took in the beautiful sights of Vail … gardens, vistas. etc. We went on long walks.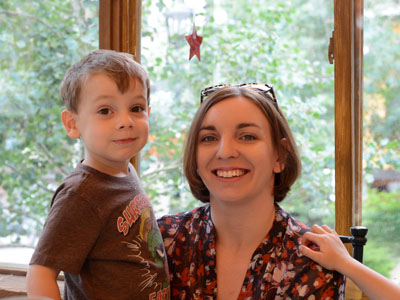 And we celebrated Kelly's birthday. In style.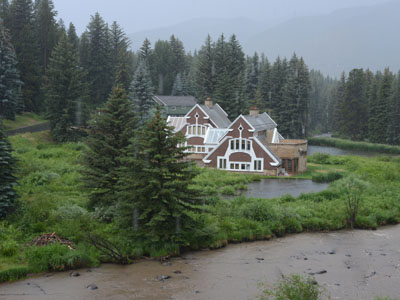 And we spent a lot of time doing things you just don't photograph, like watching the rain. Because it rained, a lot.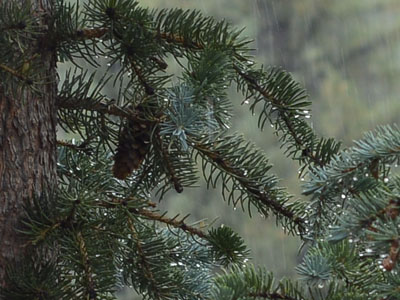 We watched lots of DVDs – Easy A, Big Bang Theory, How I Met Your Mother, and Malcolm in the Middle (did you know it's finally available streaming?? yay!).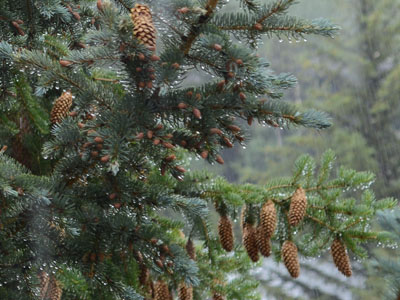 I worked on digital scrapbooks. The kids built a ton of legos and read stories. Tabby and I colored in a doodle book. I listened to Nora Roberts' latest book, The Last Boyfriend and played Temple Run, Brave edition.
It was lovely, peaceful and restful.
You Might Like