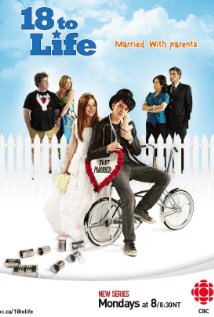 I have been bringing home my laptop a lot lately. Like A LOT. Like it practically never leaves my side. So when I'm at home and I need to pull it out to do some work, I like to turn on the TV for a little mindless entertainment and reward. Between the laptop and the treadmill, I have been logging more TV time than in a looong while. Here's what I'm digging:
18 to Life is a cute sitcom about a couple of crazy kids, nextdoor neighbors, who fall in love and up and get married at age 18. They come from different (liberal vs. conservative) backgrounds and wind up living in the attic of the boy's parent's house. Hilarity ensues as they figure out how to be married and the in-laws clash. It's pretty funny and not cliched. You can find it on Netflix streaming.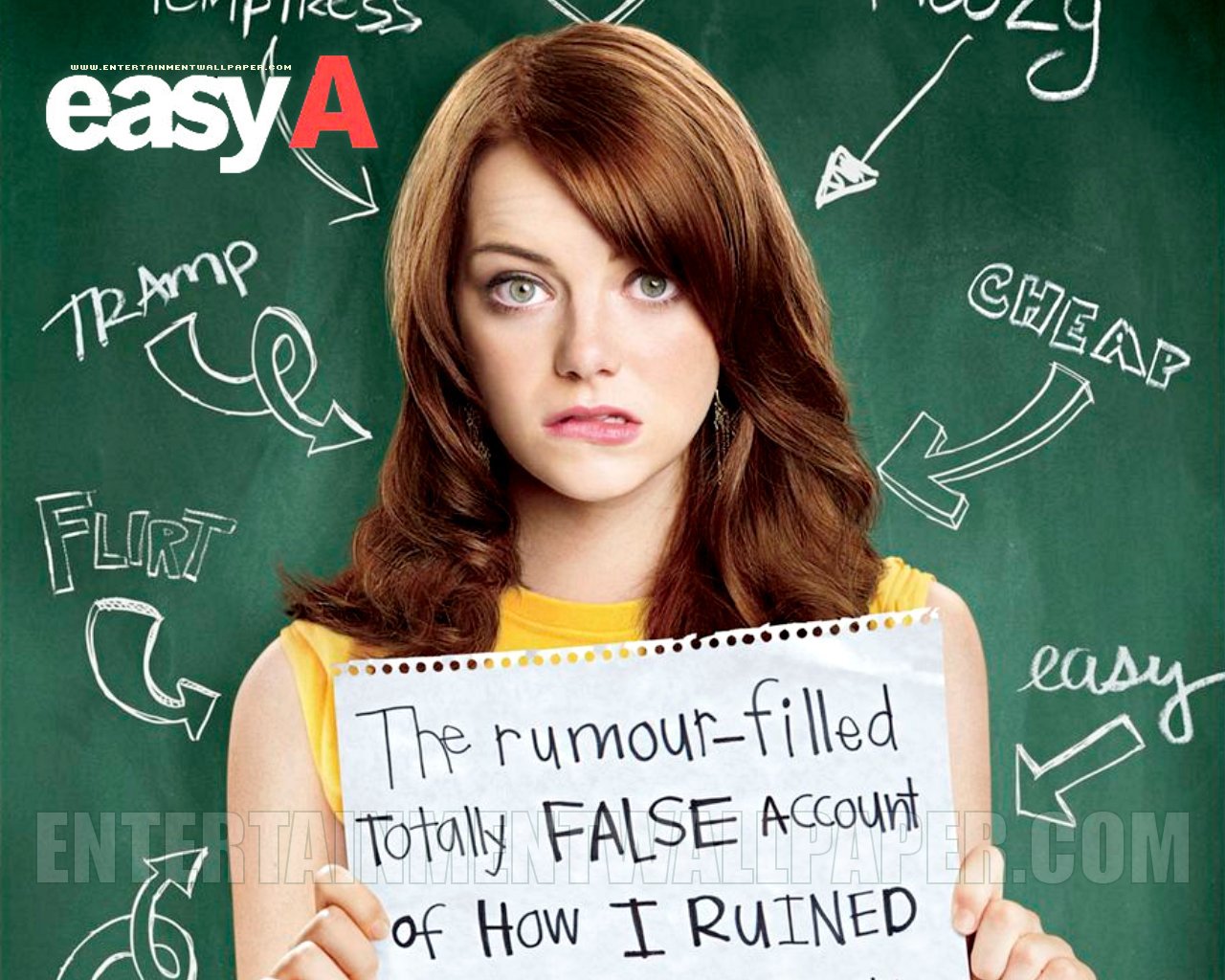 Easy A was recommended to me by a friend. It's a "teen comedy" about a girl who lies about having sex with a boy to help out his reputation … then she becomes the fake school slut and gets paid (in random gift cards) to not have sex with a bunch of other guys. Sounds pretty typical, but the humor is smart and clever and even thought-provoking. Her parents, played by Stanley Tucci and Patricia Clarkson, are wicked funny and steal every scene they're in. Matt, though skeptical at first, ended up really enjoying this too.
 I have been running (literally and figuratively) through Grey's Anatomy – I gave it up when I was pregnant with Tabby because terrible things kept happening to moms and unborn babies – and have now finishd off season 7. Next I have decided to go back and watch Felicity from beginning to end. I think I missed a season or 2 in there somewhere. After that I was thinking about checking out Dawson's Creek because a friend has been watching them and her recaps and takes on them are hilarious.
Matt and I have almost finished up Star Trek: Enterprise which I find just this side of tolerable, though Matt likes it a little more. We hardly ever get time to watch TV together, so it goes slowly. Next up we are working our way through Castle which we both love a lot. Dr. Who may be on the horizon as well since it scores so huge on the geek-o-meter.
]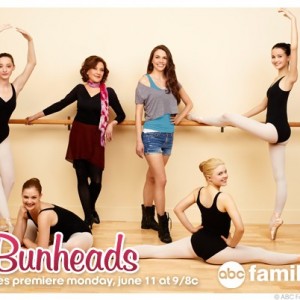 Lastly, since ABC family thoughtlessly cancelled Make it Or Break It, I am bereft of good clean silly teen fun … tonight I plan to check out Bunheads, the new ballet driven teen drama from the same network. It looks to have good potential. What can I say? I'm 13 at heart.
You Might Like