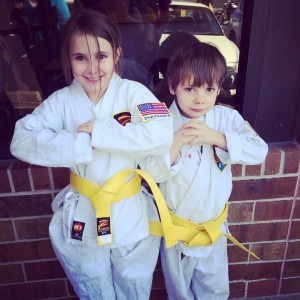 It's been a busy couple of weeks, I tell ya! We spent the weekend before last HOME. That was really nice. The kids tested for their yellow belts -SUCCESS! And we went to two birthday parties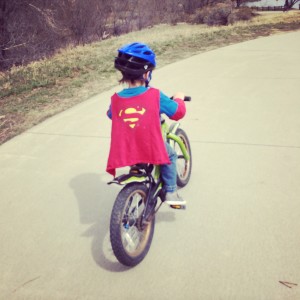 We got out to ride our bikes …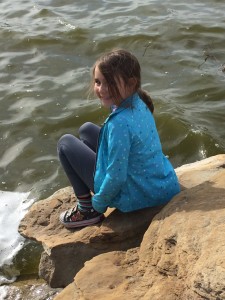 And take a walk around the lake. Such pretty weather. Such a nice weekend.
Then the week hit and it was tornado-like. I'm really not sure where time went. I worked late. I worked early. We had engagements nearly every evening.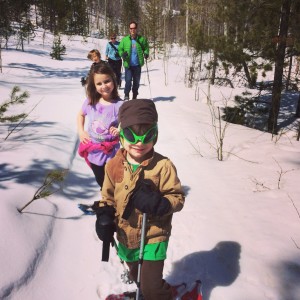 We got the heck out on the weekend to head to my uncle's house in Granby. We had a wonderful time with my aunt and uncle. We relaxed. We ate. We snowshoed – even the kids.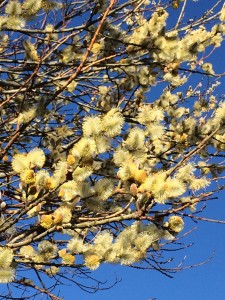 But it ended too soon and once again, I'm back in the frenetic week-day schedule. Working lots, running to and fro in the evenings. Coming up for air when I can. I actually got out this morning for a run (after I'd already been in the office for a couple of hours). It was nice to see spring.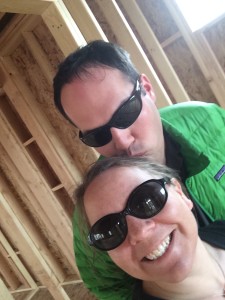 And somewhere in all of this, we've been over to the new house to check on things. It is coming along … and we're very excited.